Turbosmart GBCV Boost-Tee Black
Smaller and lighter than other Manual Boost Controllers on the market. Set your boost and forget it. Boost adjustable from under the hood with an accurate, proven Detent System. Easy to install and adjust.
The Turbosmart Gated Boost Control Valve range is one of the best dollar for horsepower upgrades that you can make to your turbocharged petrol or diesel engine vehicle.
All Turbosmart Gated Boost Controllers feature our exclusive Gate feature which minimizes wastegate creep and can improve turbo response by up to 800 rpm earlier in the rev range – this means that you can increase the performance and response from your engine without even raising the maximum boost level.
Stable increases in boost over wastegate spring pressure of 200%+ for internal wastegate and 100% for external wastegates are common practice using our manual boost controllers.
Manufactured from high-grade brass and billet aluminium and are renowned for their easy installation, robust design, stability and our detent adjustment system allows for accurate and simple tuning of boost pressure.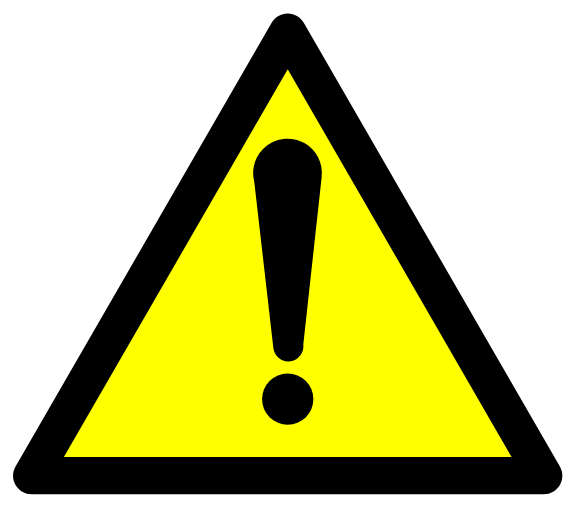 WARNING - Proposition 65 Compliance Statement:
It is the responsibility of Turbosmart to warn its customers and employees that some products sold on this website contain chemicals known to the State of California to cause cancer, birth defects or other reproductive harm.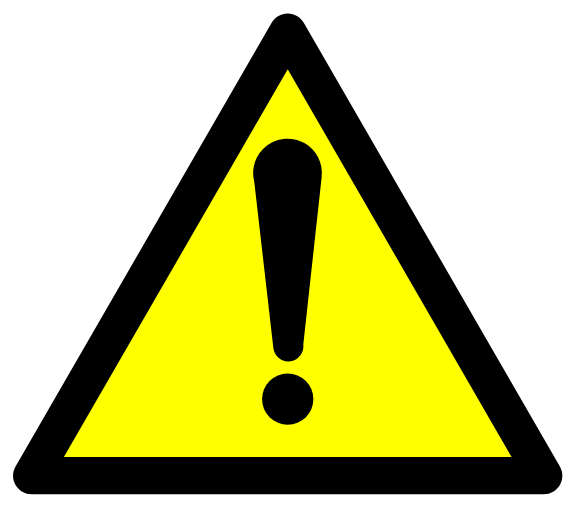 Important Emissions Note:
This product does not have a CARB EO #; it is not legal for sale or use in CA on pollution controlled motor vehicles. This is intended as a "Race Only" product to be used solely for competition. It's use is limited to closed-course and open-course racing that is formally sanctioned by a recognized racing organization; any other use including recreational off-road use, may be a violation of local, state and federal laws. It is the buyer's responsibility to verify legal use of this product for the intended application and use.
---
We Also Recommend
---