Turbosmart BOV Race Port / Big Bubba Blow Off Valve Stainless Steel Flange
Weld Flange (Stainless Steel) - Suit Turbosmart Race Port and Big Bubba BOVs
Important legal notice (US)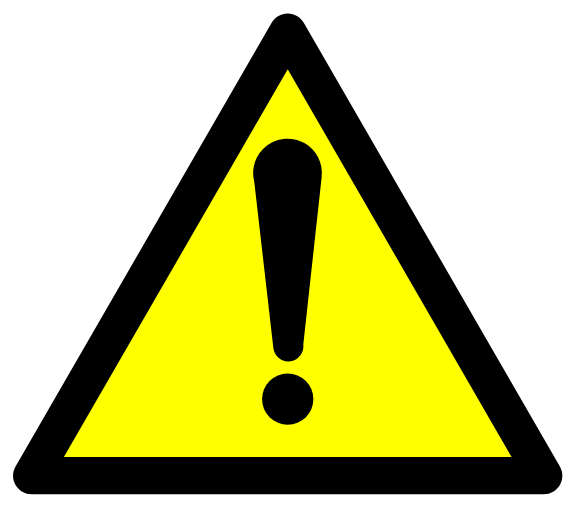 WARNING - Proposition 65 Compliance Statement:
It is the responsibility of Turbosmart to warn its customers and employees that some products sold on this website contain chemicals known to the State of California to cause cancer, birth defects or other reproductive harm.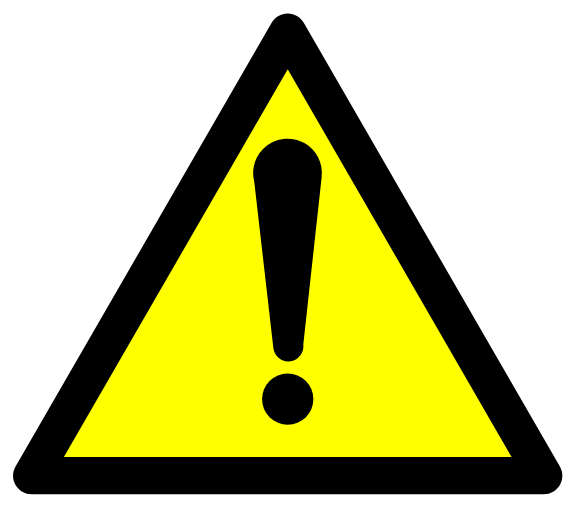 Important Emissions Note:
This product does not have a CARB EO #; it is not legal for sale or use in CA on pollution controlled motor vehicles. This is intended as a "Race Only" product to be used solely for competition. It's use is limited to closed-course and open-course racing that is formally sanctioned by a recognized racing organization; any other use including recreational off-road use, may be a violation of local, state and federal laws. It is the buyer's responsibility to verify legal use of this product for the intended application and use.
When Turbosmart began making performance products back in 1997, a great amount of effort was put into the design and manufacturing process to ensure our products created a new standard. More hand-crafted than mass-produced, Turbosmart products quickly gained acceptance within the performance community for their quality and reliability. Coupled with extraordinary service and after-sales support, Turbosmart quickly became one of the most sought-after names in the industry. Not much has changed since then. Although our product line and the company itself have grown considerably, the products are still designed and manufactured in our factory in Sydney, Australia, using the same tried and proven formula of innovative design, strict quality control, and rigorous testing. We have invested in our research facility manufacturing equipment and staff training to ensure our products continue to perform up to and beyond your expectations. At Turbosmart, we do not believe in cutting corners and half-measures. We do not accept anything short of perfection - and neither should you.
---
We Also Recommend
---